Myrtle Beach – After a four-month hiatus, the Grand Dunes are back in business.
The Grand Dunes Resort Club Golf Course in Myrtle Beach reopened September 15 after undergoing an extensive greenery, bunker, and clubhouse renovation project this summer, led by architect John Harvey, who worked with Roger Rollwich on the original design and construction of the golf course.
Grande Dunes, which includes five holes along the Intracoastal Waterway, closed May 16 before reopening in mid-September.
"I think it went great," said Steve Maes, president of Founders Group International, the parent company of Grande Dunes. "We got out of it exactly what we wanted out of it." "We wanted to not only return the golf course to what it was when it first opened, but also improve it."
The green space, already among the largest in the area, has been restored to its original size, reclaiming nearly 40,000 square feet of surface lost over time, an increase of 33 percent.
"The Grand Dunes is definitely not an easy golf course, but that will make it easier to get to the greens because the greens will be bigger," said Maes. "We also got about eight acres of fairway… the architect made some new fairway lines and created some chopping areas around the green (which) does two things… hit easier shots. Meanwhile, for your discerning golfers, The shot they're trying to take gets a little harder."
Grande Dunes also installed new TifEagle ultradwarf Bermuda grass, a strain of grass that has performed well in the subtropical climate of Myrtle Beach.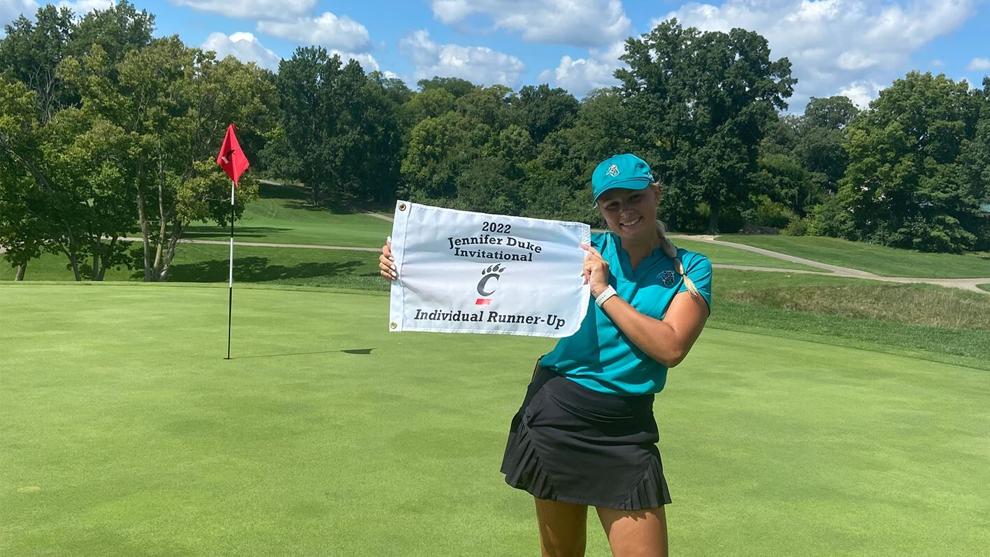 Each bunker on the course was refurbished and a capillary concrete liner was installed, eliminating erosion and dramatically improving drainage. Premium bunker sand has also been installed.
"Even when we get those heavy southern rains that are so famous in South Carolina, the bunkers will still be playable well and they'll stay consistent all year round," Mays said.
As part of the club's efforts, the pro shop has grown by 400 feet, an indoor/outdoor bar was added, and the stadium's outdoor seating area was expanded.
Mays said that revamping the club might be his favorite part of the project.
"The club was a little dark and a bit disjointed, and we didn't have much space for a bar," Mays said. "We have reimagined… the entire interior of our clubhouse, and now we have a great bar with three huge windows looking out directly onto the golf course."
Founders Group International owns 21 golf courses in Myrtle Beach, making it one of the largest management companies in the Southeast, and FGI has reinvested in its courses in recent years. FGI has also undertaken significant capital improvement projects in Pine Lakes, Aberdeen Country Club, River Hills, Tradition Club, and PineHills and Palmetto courses in Myrtlewood over the past four years.